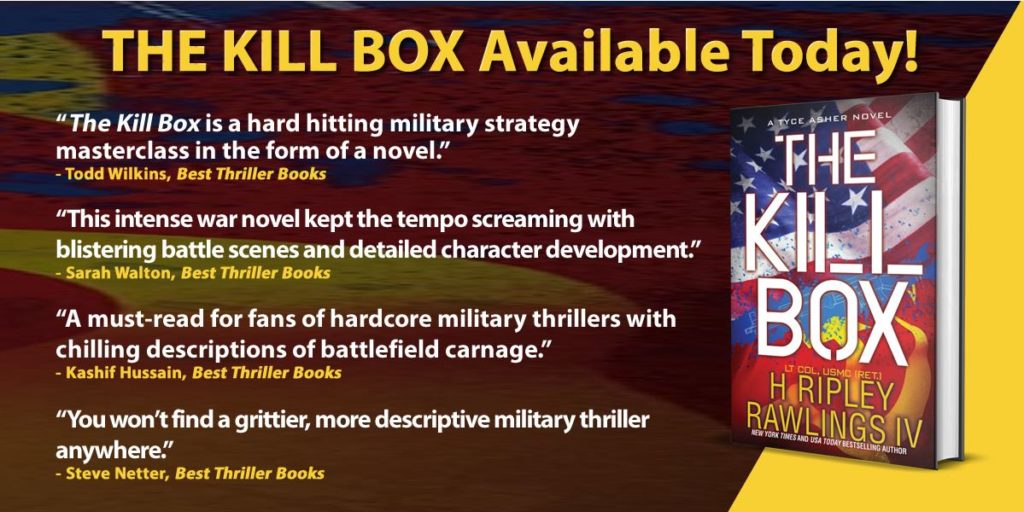 Thank you to ALL those reviewers who have enjoyed my newest novel, THE KILL BOX.
It's nice to read what others are saying.
Writing a book is a lot of work, and good reviews are often fuel for the writing furnace!
Many thanks to my small (but GROWING!) list of fans.